Jess has been living yoga since 1991. Her style reflects the teachings of Shiva Rea, her primary teacher, as well as the powerful influences of Swami Satchidananda, Pema Chodron, Tara Brach and the Buddha. Her greatest teachers to date are her daughters, Ella and Eden.
We live in an era, the most certain characteristic of which is uncertainty itself: global warming is changing our weather; globalization is shifting our economy; global communication is "connecting" us in more ways than we can enumerate with people we will never meet in person. Yet all this sophisticated technology and worldwide dynamism doesn't add up to the wholesome, integrated existence we are craving, both within ourselves and with each other. All day long, we ride the interwebs, shape-shifting and time-traveling, and wind up with fractured focus that keeps us from deep relationships and restful sleep. We know we are made of clay, and yet, we hardly ever touch it. We know we are held to the earth by gravity, and yet the wonders of physics that govern our existence seem to grow more remote by the moment, as we float daily and all day long in the apparitions of the virtual world, at arm's length from our own limbs. Yoga, or the union of mind and body, by one simple definition, links the always-accessible physical form with the elusive interior landscape we long to know better. Starting with what we can see and touch and smell and feel is a sound way to explore any art or craft, yoga included. Come practice with me, and begin the journey of self-study you were born to conduct in this lifetime.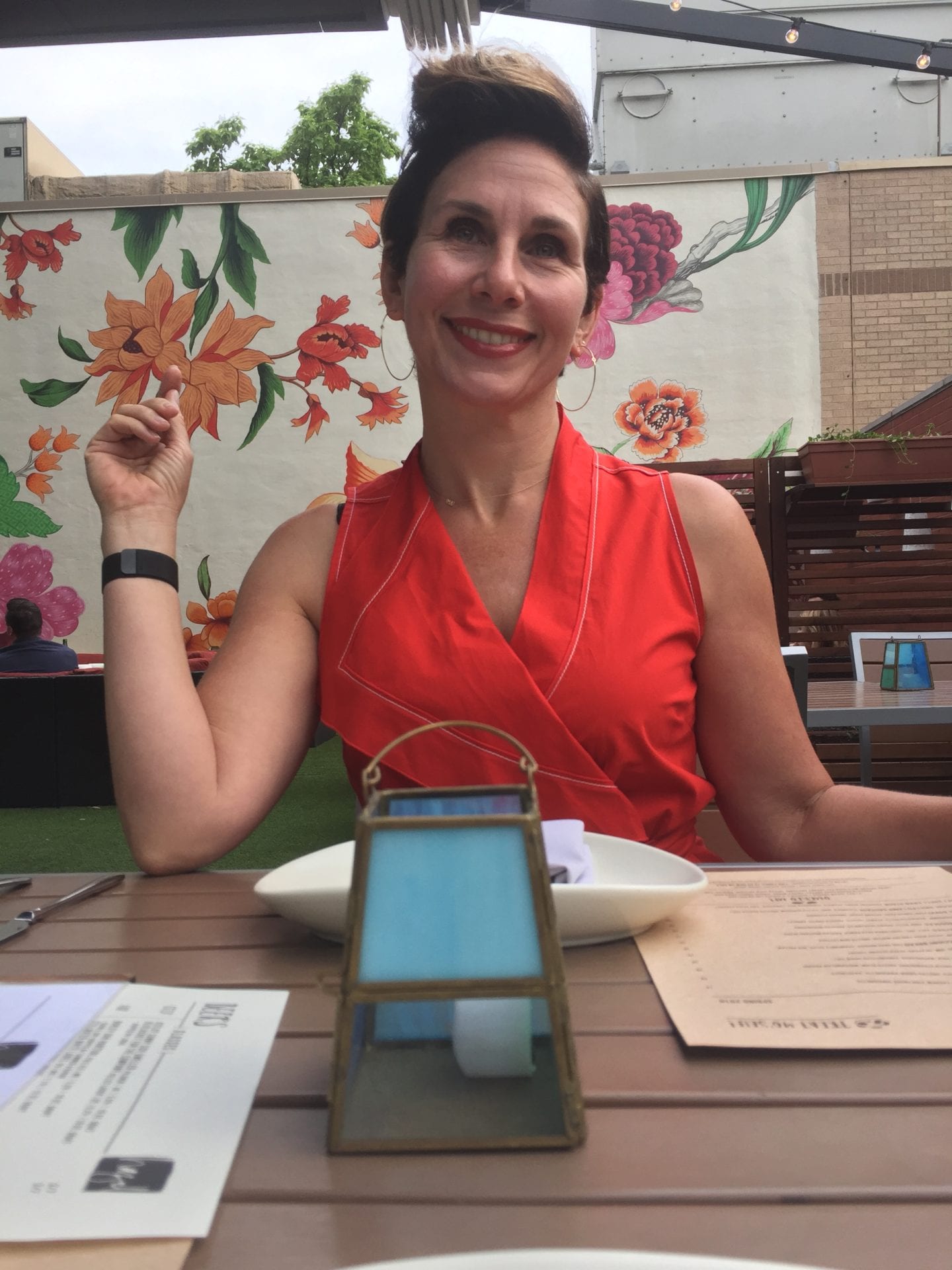 Stories and imagery from Jessica.
"At the heart of any scholar's work is the search for patterns...the more I've learned in my life, the more acutely I've felt my hunger and blindness, and at the same time, the closer I've come to the end of hunger, the end of blindness."
– Nicole Krauss